Become a CNA for FREE in 2 months.
3 Steps to Be a Certified Nurse Aide
Choose a CNA career to broaden your medical experience with hands-on care. This job is in high demand in hospitals, long-term care facilities, skilled nursing facilities, and home health. Fill a fundamental role while expanding your own career. Be a caregiver.
Free Training
Our training partners provide  instruction and experiences to prepare you for critical CNA duties:
Assisting nurses and doctors
Monitoring medication and vitals
Helping patients eat, move, and rest
Replacing bandages and bedding
CNA Certification
Get your CNA license at no additional charge to demonstrate proficiency in nurse aide tasks and qualify for positions in many types of health care facilities across South Carolina.
Job Placement Support
You can start your CNA career in medical facilities like:
Hospitals
Long-Term Care Facilities (LTCFs)
Skilled Nursing Facilities (SNFs)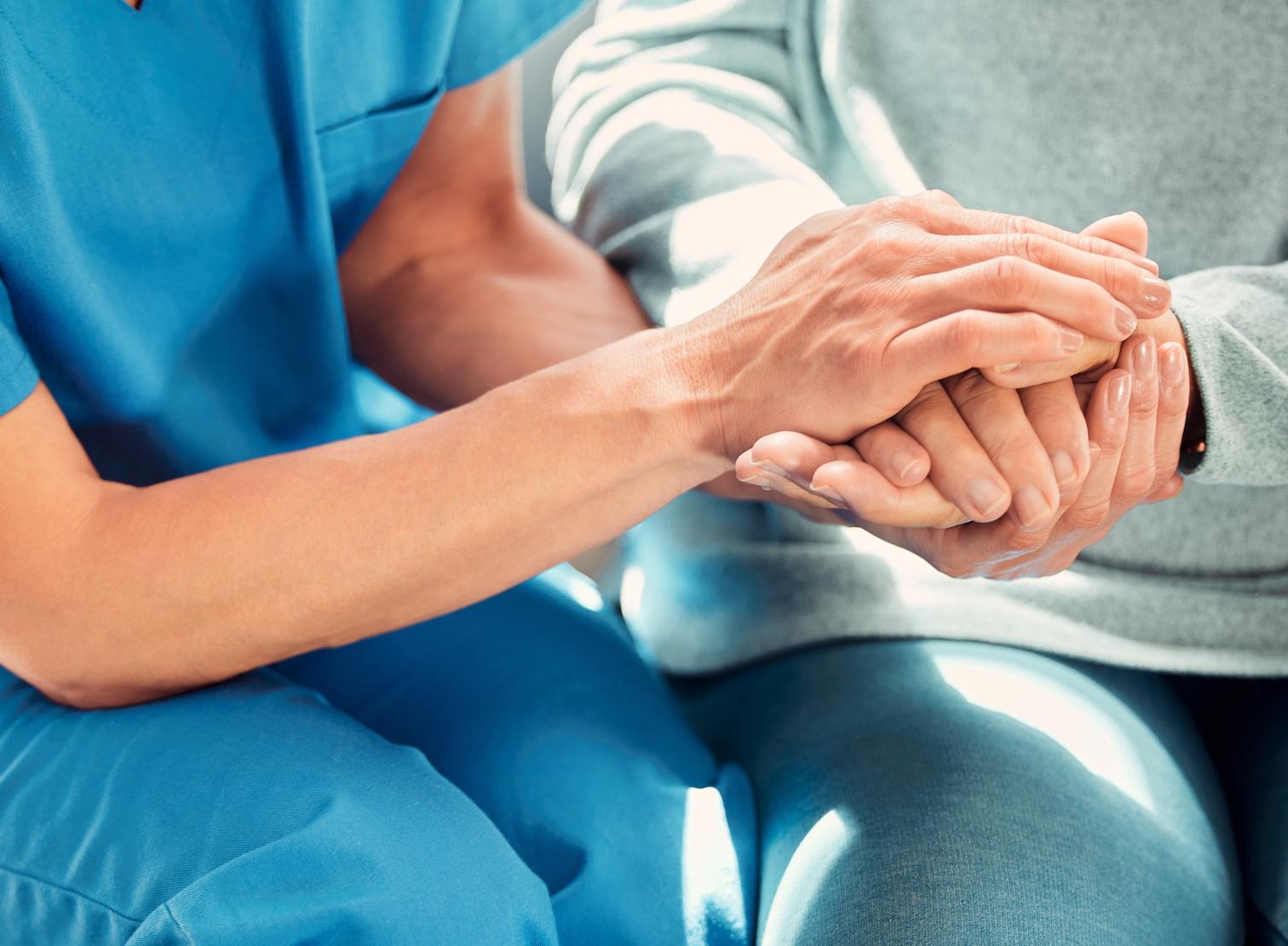 Get Certified, Give Compassion
Pursue a fulfilling career as a CNA. Sign up to get connected to free training today.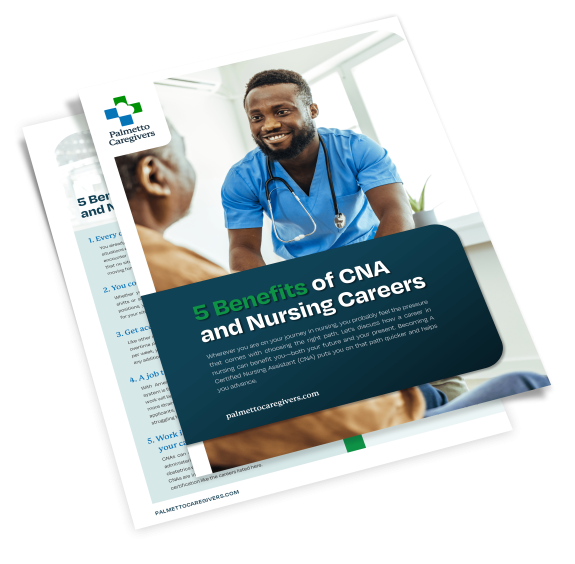 Advance your career in health care as a CNA.
Use this guide to help plan a rewarding career in health care. See how becoming a CNA can open up your goals for the future.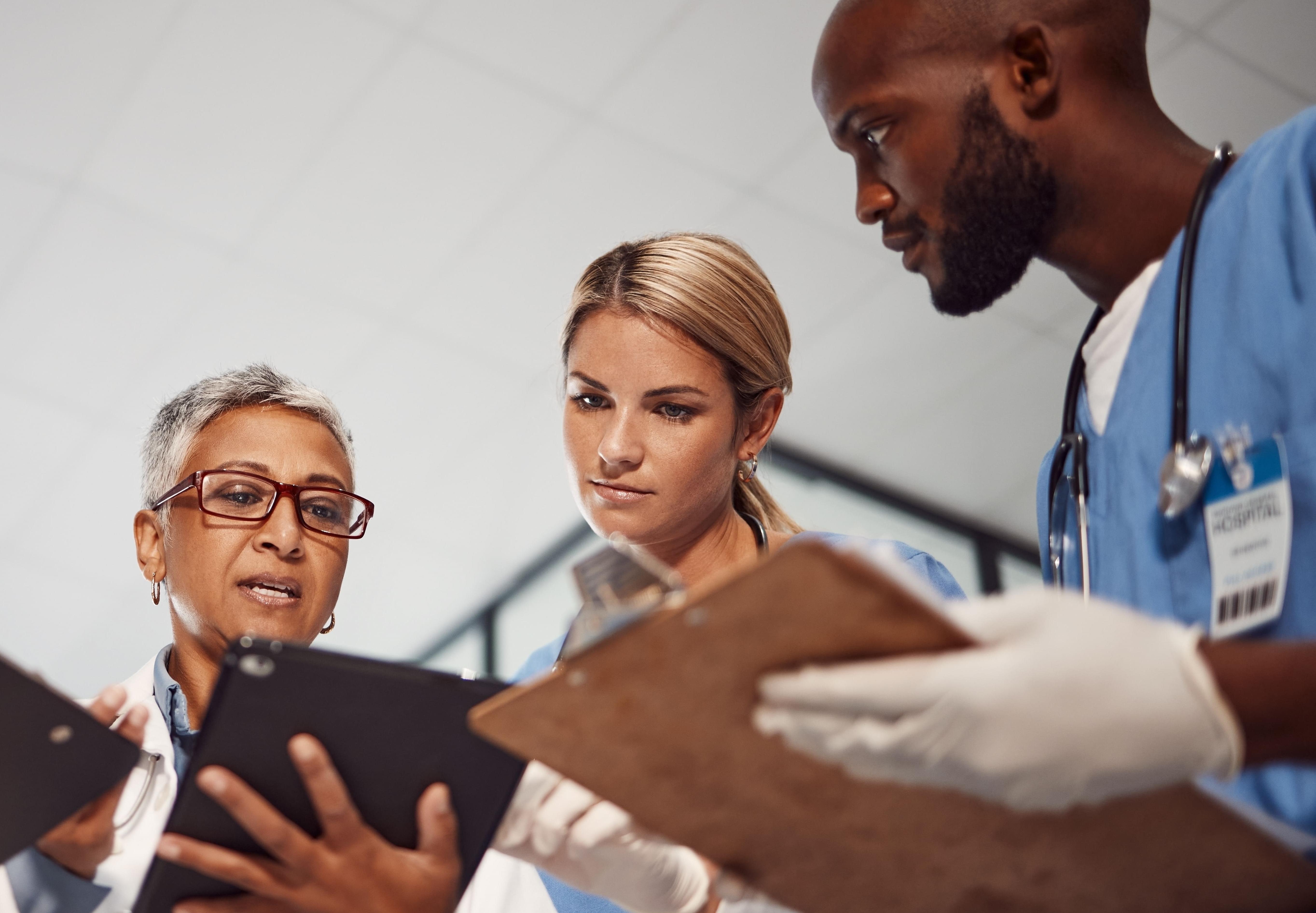 Why Be a CNA?
CNAs fill a vital role in the health care system by working alongside doctors and nurses to provide fundamental, personalized attention for basic needs.
Antioch Educational Center

7557 West Main Street
Ridgeland, SC 29936

Latrice D Ferguson School of Nursing Assistants

254 Green Pond Highway
Walterboro, SC 29488

Caring Hands

6 Mill Street
Inman, SC 29349

Professional Development and Training Service, LLC

102 Standard Warehouse Road
Lugoff, SC 29078

Columbia Hands of Hope

2719 Middleburg Drive Suite 202
Columbia, SC 29204

Professional Medical Training Center

2229 S. Irby St.
Florence, SC 29505

Florence Darlington Tech College

2715 Lucas Street
Florence, SC 29502-0548

Allheart Allied Health Ed Ctr

186 S. Pike East
Sumter, SC 29150

Johnson-Thomas Medical Training Center

2215 West Palmetto Street
Florence, SC 29501

Learning to Care Academy

410 Veterans Rd. Suite F
Columbia, SC 29209

Step it Up Medical Training

121 John Mark Dial Dr Unit C
Columbia, SC 29209

Professional Medical Training Center of Conway

168 Waccamaw Medical Park Ct.
Conway, SC 29526

Next Level Health Care Institute

701 Anderson Road North, Suite 101
Rock Hill, SC 29730

LowCounty Medical Training

128 Hampton Ave
Kingstree, SC 29556

Central Carolina Technical College

506 N. Guignard Drive
Sumter, SC 29150

Revived Medical Training

2724 W. Palmetto Street, Ste 5
Florence, SC 29501

Intrepid Healthcare Training

648 S Jones Ave, 
Rock Hill, SC 29730

Carolina Nursing Assistant Program Academy

2712 Middleburg Drive, 
Columbia, SC

Spartanburg Community College

107 Community College Drive 
Spartanburg, SC 29303

Horry-Georgetown Technical College

950 Crabtree Lane, 
Myrtle Beach, SC 29577

Excellence in Healthcare

2601 Read St, Suite I-10 
Columbia, SC 29204

Next Level Healthcare Institute-Barnwell

3631 Patterson Mill Rd
Barnwell, SC 29812

Opens January 2024
Find a Course Near You
Training Locations
We've partnered with colleges and professional training centers across South Carolina. You'll get the practical knowledge and hands-on experience to succeed in health care.